Excellent Quality - Reliable Production - Global Impact
About Us
Established in 1998, our composite group christens a global footprint with Taiwan-based Quintex headquarters, Guangdong Zhongshan Acewell Foundry, Jiangsu Huai'an Greatwell Foundry, and the under-construction Vietnam Acewell Foundry. Our staunch commitment to excellence has earned us the reputation as an internationally renowned solutions provider, primarily serving key markets in Europe, America, and Japan.
Our diverse product range marks our distinction. Leading with superior components such as EGR (automotive exhaust gas filtering systems), impellers, and valve components, we also expand our offerings with a broad spectrum of precision castings. These are skillfully engineered from premium-grade materials like stainless steel, carbon steel, and low alloy steel.
We take pride in employing an advanced production arsenal equipped with cutting-edge methodologies of silica sol precision casting, resin sand casting, and heat treatment. In addition, our operational procedures are bolstered with ten advanced Fanuc six-axis robots to ensure optimal performance in high-intensity labor processes. Our facilities are also outfitted with avant-garde tools such as spectrometers, three-coordinate measuring instruments, and X-ray inspection equipment.
Steered by a business ethos that emphasizes determination, focus, endurance, and relentless pursuit of excellence, we remain steadfast in our commitment to providing unrivaled solutions in a rapidly evolving market landscape.
Our Recognitions and Certifications:
Secured the Volkswagen certification
Aligned with the 14th Five-year plan for renewable energy development
Certified as a 'Little Giant' firm and 'SRDI' by City Government
Determined as the 'Automotive Exhaust Key Component Engineering Technology Research Center' of Jiangsu Province
Attained the ISO9001 certification
Achieved the IATF16949 certification
Accredited as a 'National High-tech Enterprise'
Launched 12 R&D projects over the past three years
Filed for 10 patents
Secured 14 patent certificates
Locations
Acewell (Zhongshan) Co., Ltd. is located in Zhongshan City, Guangdong Province, close to Shenzhen Bao'an Airport, Guangzhou Baiyun Airport, Shenzhen Yantian Port, and Zhongshan Port. It has 380 employees, an annual output of 2,000 tons, and 54 CNC processing platforms. Greatwell (Huai'an) Co., Ltd. is located in Huai'an City, Jiangsu Province, near Shanghai Pudong Airport, Nanjing Lukou Airport, Shanghai Port, Qingdao Port, and Lianyungang Port. It has 260 employees, an annual output of 1,500 tons, and 46 CNC processing platforms. The Vietnam subsidiary, Acewell Vietnam, plans to officially start production in 2024.
Addresses
Quintex Ltd.
No. 68, Lane 1150, Zhonghua Road, Zhubei City, Hsinchu County, Taiwan
Acewell (Zhongshan) Co., Ltd.
No. 7, Kuidong 3rd Road, Dayan Industrial Park, Huangpu Town, Zhongshan City, Guangdong Province, China 528429
Greatwell (Huai'an) Co., Ltd.
No. 9, HongHai N. Rd., Huaian E&T Development Zone, Huaian City, Jiangsu Province, China 223001
Acewell Vietnam Co., Ltd.
Yen My industrial park, Yen My district, Hung Yen province, Vietnam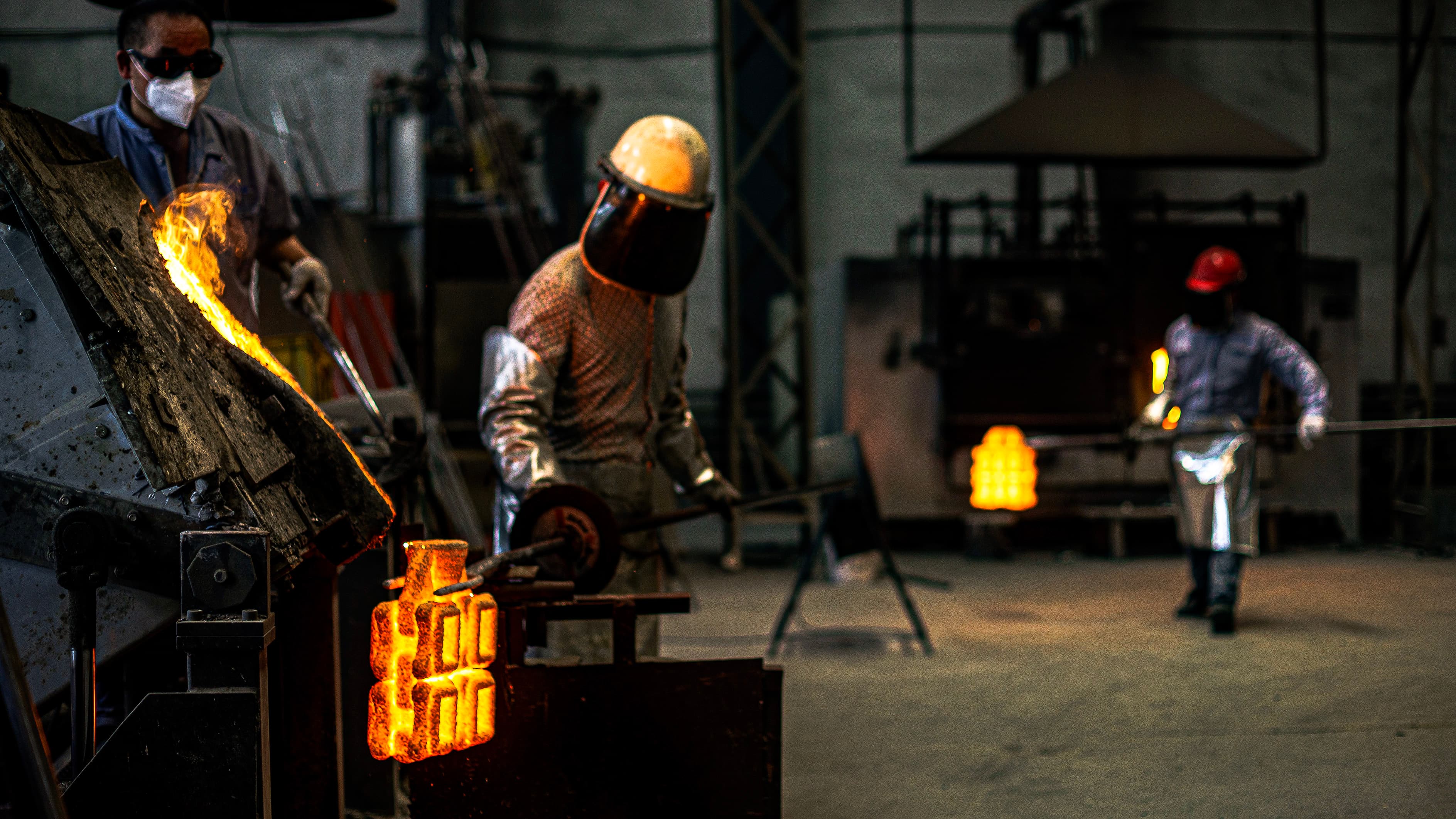 Contact Us
For English quotation inquiries, please reach out to Ms. Amanda Fu at amanda-fu@quintex.com.tw. For all other inquiries, Ms. Wendy Chang at Quintex is your point of contact. You can contact her by phone at +886(0)35536886. We greatly value your interest and look forward to the opportunity of providing you with our acclaimed products and services.